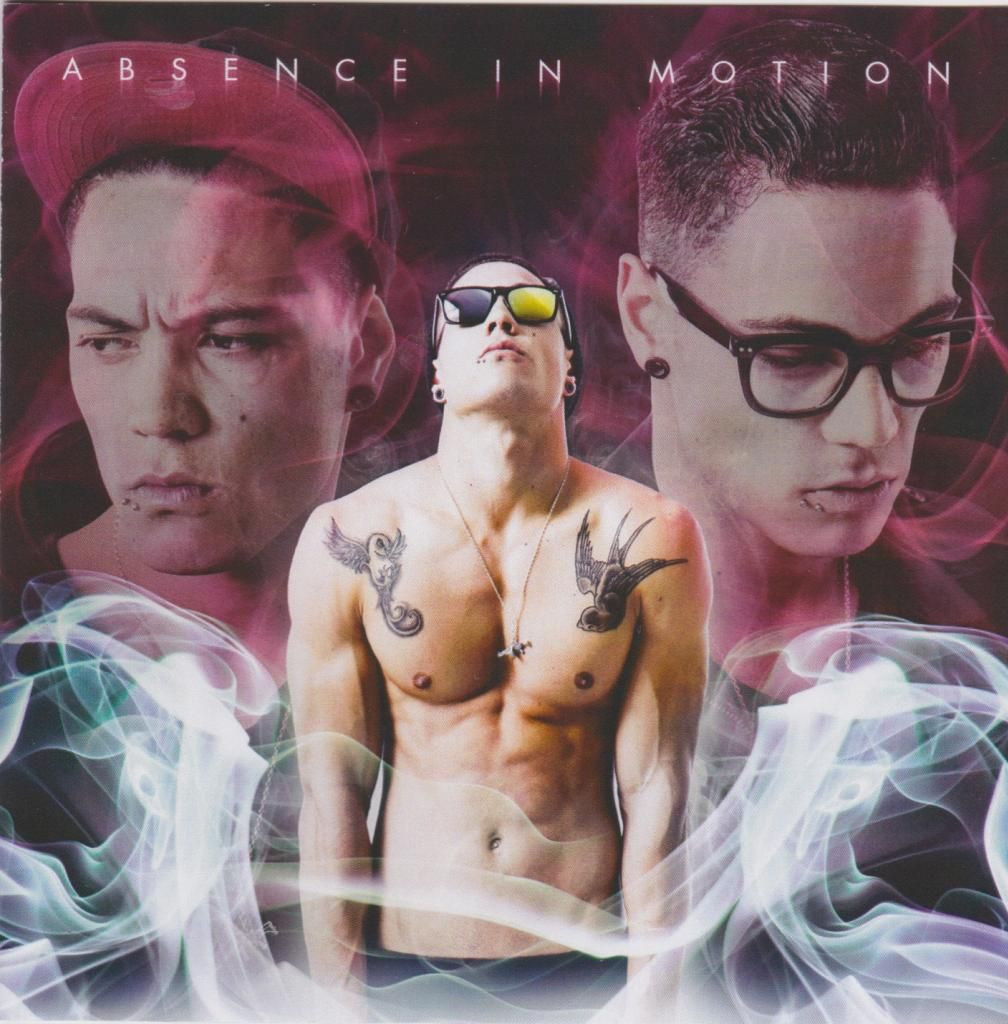 Lucid Hiest aka Isiah Ngawaka is a singer/rapper and producer from Hawkes Bay New Zealand who has released his debut album Absence In Motion.
I would describe Lucid Hiest's sound as Drum 'N' Bass/Hip-Hop fusion similar in style to Salmonella Dub and Tiki Tane with a dash of Timbaland for good measure.
The album's lyrics reflect an emotional conscience of the hardship and determination he has experienced on his journey to discover and develop his musical career.
Absence In Motion is released independently in association with Voodoo Creation Records. The album cover shows a shirtless and ripped Isiah Ngawaka enveloped in smoke. The presentation and art work of the album look professional and the production is equally professional.
Lucid Hiest has some dope double time rap flows and a nice singing voice and on these songs he effortlessly blends the two. He produces his own beats and does an impressive job with it.
My favourite songs on the album were Party In The Bathroom which is the last song on the album. I would describe it as a House/Hip-Hop fusion club banger. I was also feeling his song Hawkes Bay which demonstrates his songwriting chops. It has a great melody, great beat and some tight double time raps.
Lucid Hiest is obviously uber talented. He writes great songs, produces, raps, sings. The guy does it all and does it all extremely well. He's basically a one man hit machine.
Isiah Ngawaka is on the grind big time and putting his best foot forward with this impressive debut album.
Lucid Hiest is the whole package. I would be surprised If he didn't get massive love from urban radio. If he gets in with a DJ or station willing to push him and get his songs out to the masses, we could see the rise of a brand new star.